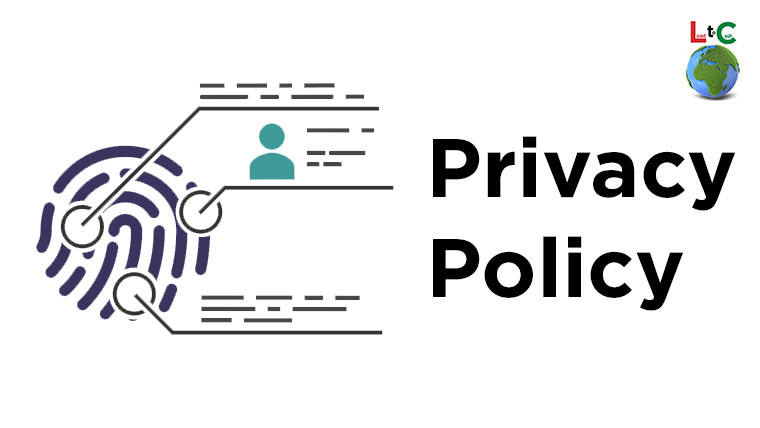 As we treasure the privacy of our users. We only get the following during user registration without any email verification requirement.
Email
Password
On top of that password are one-way encrypted so retrieval is impossible. Emails are ONLY used to send notification to the user and for duplicate checking.
Other details that are being encoded to the application by the users are us follows:
Receiver's Name
Receiver's Details

GCash – Mobile Number (09xx-xxx-xxxx)
This information is encrypted and used ONLY to release the cashout amount.