We have a problem our Postpaid plan credits that we are paying are not being used up. This came when one of us have a company phone and it has P1,000.00 consumables. This consumables are reserved to be used for different network usage like Calls and SMS. Fortunately, the plan has unlimited text to other networks and unlimited calls to the same network sadly with this the P1,000.00 consumables are unused. On top of that it is not carried over to the next month and still paid in full.
The same way with Prepaid credits that expires. You either register it to a promo that you usually won't end up using at all worst totally expired the load.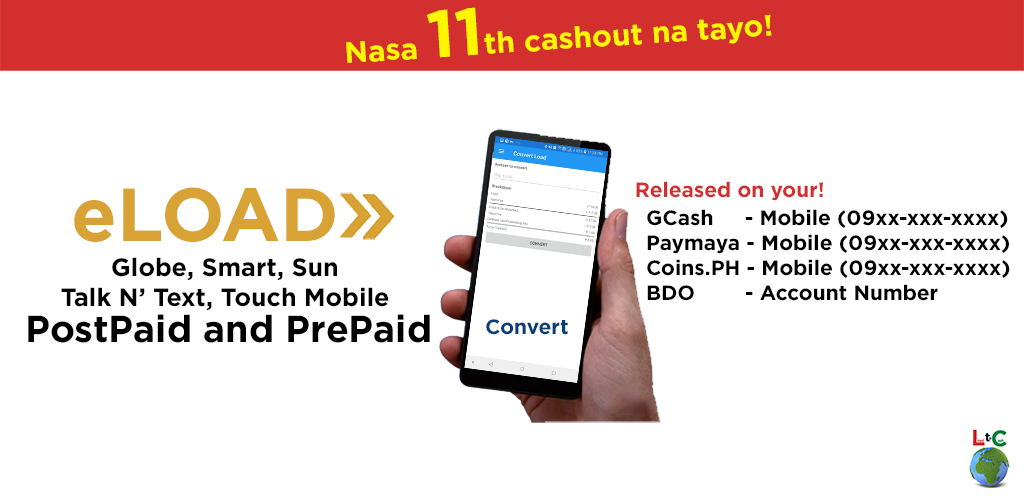 Think about having a family like this
| | |
| --- | --- |
| Family Member | Unused comsumables |
| Myself | P1,000.00 |
| Wife | P1,000.00 |
| Father | P1,500.00 |
| Brother | P 400.00 |
| Monthly | P3,900.00/month |
| Yearly | P46,800.00/year |
That's already a down-payment for a brand new motorcycle or a car, an investment fund, or even a big house and lot!
Solution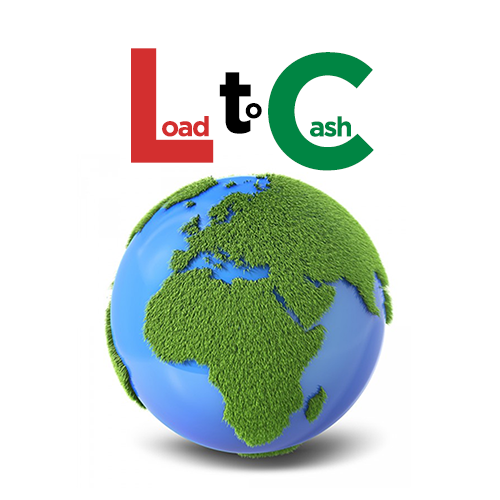 Here comes the LoadToCash which give solution to this problem. It enabled us to convert a portion of it so that it won't go to waste and use it up for better use.
Follow this easy steps:
Download the application from Google Play Store
Register using an Email and Password
Navigate to the Convert Menu and Convert the amount of load you have.
Wait for the process to complete
Register. Convert. Wait.